LEARN TO BUILD INTERACTIVE COMPUTER VISION GAMES
Simulate a mouse click using the ball and play any online clickable games
Create interactive games from within the OpenCV environment
Learn to overlay a png image where ever the ball hits.
Big or small it caters all
A physical and engaging way to play games together
With our special AI method the accuracy increases significantly
The Camera or webcam is used to get the raw images of the projected region, and send it for processing.
The projector displays the game and shows us all the changes made using the ball hit. 
The computer or laptop process all the information and sends the output to the projector.
Do I need to be an expert to take this course?
A Big No No. We are going to start from the basics and like any other programming language you just need to know the concepts of programming not the syntax to get started.
The base salary for Computer Vision Engineer ranges from $87,194 to $113,804 with the average base salary of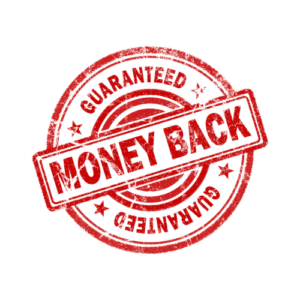 If you think the course is not for you, you can get a full refund up to 3 days from the purchase.