Our goal for this course is very simple, to take you from point A to point B. Where point A is no experience with Arduino and Computer Vision Projects to point B where you get enough experience to create your own Arduino and Computer Vision Projects.
Control an RGB Led using Python and Arduino
Control exact angle of a servo motor using Python and Arduino along with exciting graphics
Real-time Potentiometer control with saving data in a text file
Hardware assembly and software development of a complete conveyor belt system to sort colored objects.
Detect and follow a face using Computer Vision along with 2 axis PID Control.
Control the brightness of a Lamp using your hand gestures.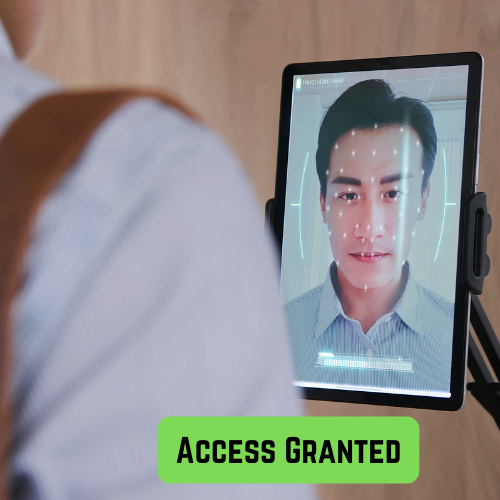 Open your room door with your face as the key. Learn to implement the latest face recognition method.
What people say about us?
We like to keep it simple
Do I need to be an expert to take this course?
A Big No No. We are going to start from the basics and like any other programming language you just need to know the concepts of programming not the syntax to get started. Even though the concepts will be advance we will cover them in simple and beginner friendly method.
The base salary for Computer Vision Engineer ranges from $87,194 to $113,804 with the average base salary of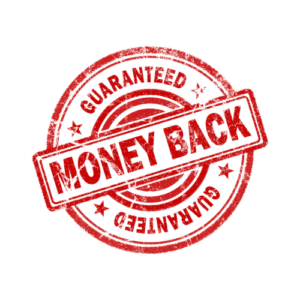 If you think the course is not for you, you can get a full refund up to 7 days from the purchase.
What people say about us?
Basic
CVZone Exclusive Arduino Library

Graphical Interface of Output Devices

Graphical Interface of Intput Devices

Project 1 - Face Detection RGB LED

Project 2 - PID Face Following

Project 4 - Lamp Gesture Control

Coding and Resources Files
Advanced
Project 1 - Face Recognition Door Lock

Project 2 - Conveyor Belt System

Project 3 - Custom Object Counter
CV Arduino Basic + Advanced

Advanced Drone Programming

CV Game Dev Basic + Advanced
CV Arduino Basic + Advanced

Advanced Drone Programming

CV Game Dev Basic + Advanced
CV Arduino Basic + Advanced

Advanced Drone Programming

CV Game Dev Basic + Advanced