ADVANCED DRONE PROGRAMMING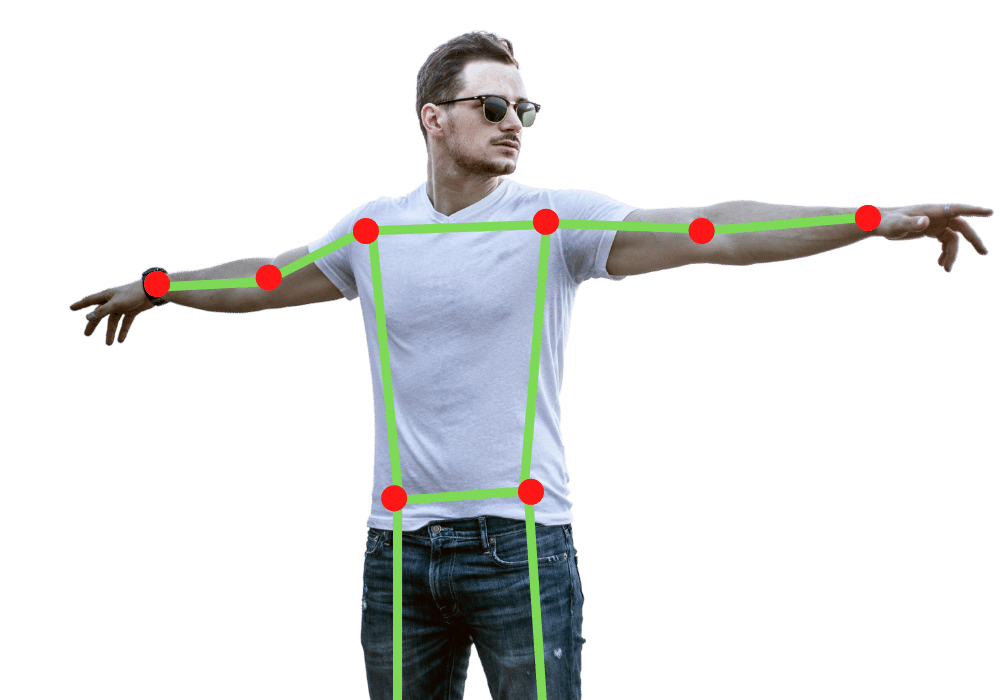 Learn to create a self drone that can start and stop tracking you movement based on your body pose.
Learn to detect full and half body. Sometimes the frame does not cover the whole body and if we use a full body detection it either fails or fluctuates. To solve this we can use half body detections which allow a stable and easy body following method.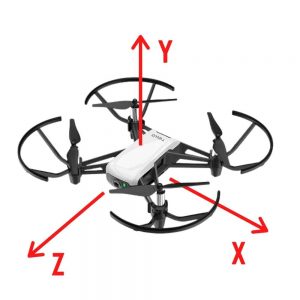 Learn to implement PID controller on all 3 axis of the drone and smoothen the movements.
Tello's lightweight, yet durable design combined with software and hardware protections make it so you can always fly with confidence.
Compatible with
TELLO and TELLO EDU
This course is compatible with Tello normal and the Tello Edu drones. Its is recommend to get the Tello Combo pack to have extra batteries and charger for ease of programming.
If you are new to python or would like to polish your skills before you start the course, then we have got you covered. This course comes with a complete Video tutorial series of python basics and it also includes an ebook.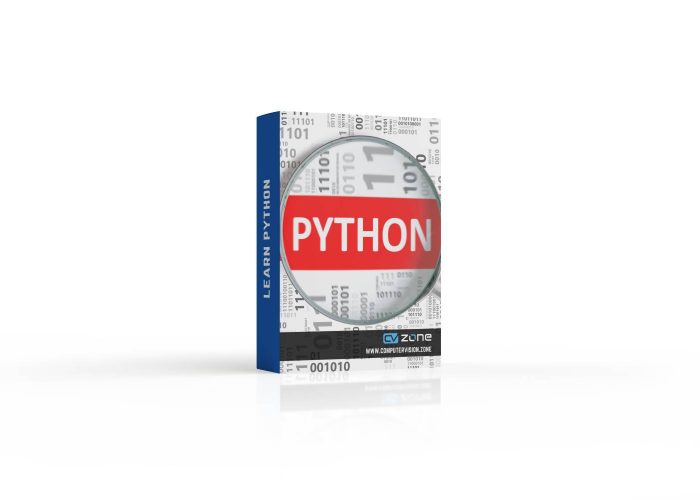 Do I need to be an expert to take this course?
A Big No No. We are going to start from the basics and like any other programming language you just need to know the concepts of programming not the syntax to get started. Even Though the concepts will be advance we will cover them in simple and beginner friendly method.
The base salary for Computer Vision Engineer ranges from $87,194 to $113,804 with the average base salary of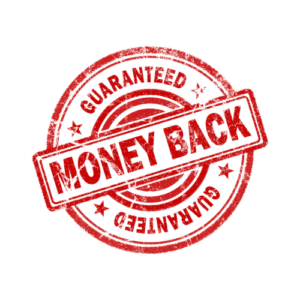 If you think the course is not for you, you can get a full refund up to 7 days from the purchase.
Advanced Drone Programming

CV Game Dev Basic + Advanced

CV Arduino Basic + Advanced
Advanced Drone Programming

CV Game Dev Basic + Advanced

CV Arduino Basic + Advanced
Advanced Drone Programming

CV Game Dev Basic + Advanced

CV Arduino Basic + Advanced
Advanced Drone Programming

CV Game Dev Basic + Advanced

CV Arduino Basic + Advanced